July – September Nonprofits
Through a deeply passionate commitment to conservation and educational outreach, the American Eagle Foundation is dedicated to inspiring the global community to guard and protect the bald eagle and other birds of prey.

The Animal Rescue League of Berks County is a charitable 501c3 organization caring for nearly 5,000 animals each year to help them find second chances in a new home, or to help reunite them with their grateful owners. For more than 65 years, we've worked tirelessly to care for the sick, treat the injured, comfort the unwanted and protect the abused.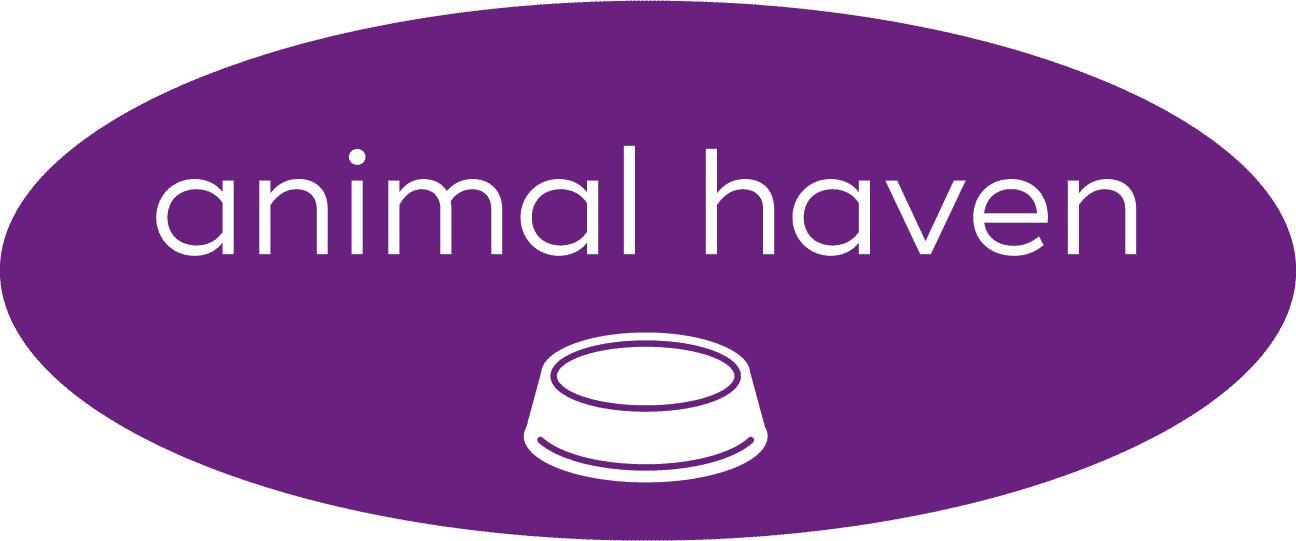 Animal Haven is a nonprofit organization that finds homes for abandoned cats and dogs throughout the Tri-State area and provides behavior intervention when needed to improve chances of adoption.
Check out these other amazing causes!