October – December Nonprofits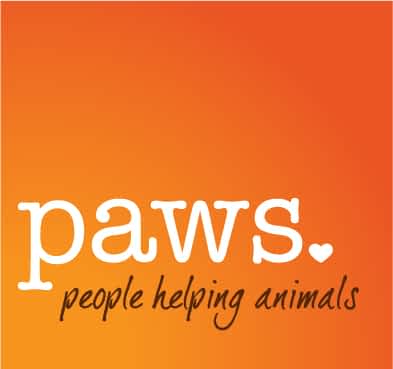 PAWS helps cats, dogs and wild animals go home and thrive – whether home is the family room or the forest. We do this by rehabilitating orphaned and injured wildlife, sheltering and adopting homeless cats and dogs, and educating the community to inspire compassionate action for animals.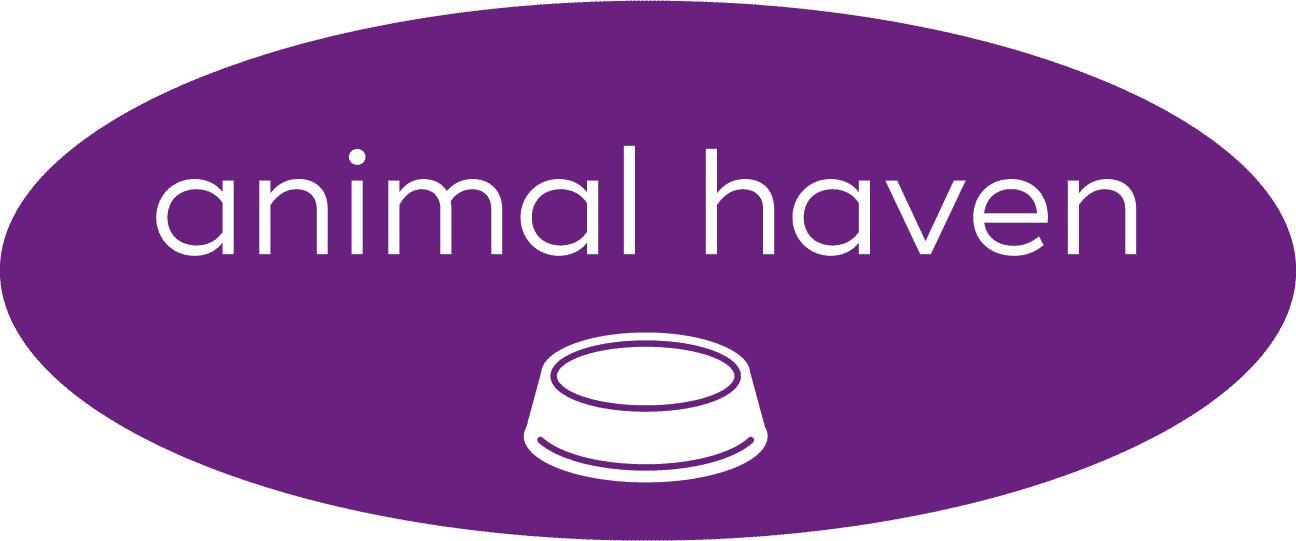 Animal Haven is a nonprofit organization that finds homes for abandoned cats and dogs throughout the Tri-State area and provides behavior intervention when needed to improve chances of adoption.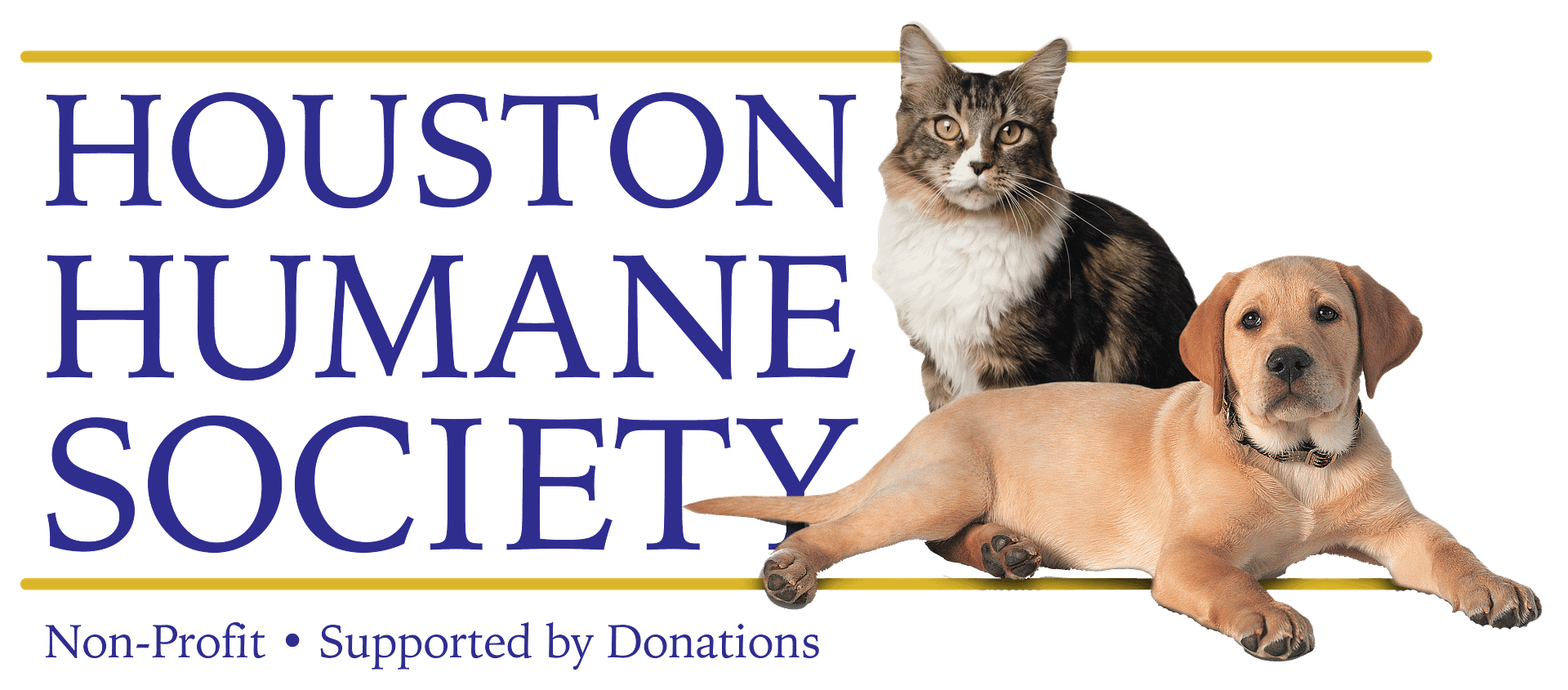 The Houston Humane Society is dedicated to, & working towards, ending cruelty, abuse & the overpopulation of animals while providing the highest quality of life to those brought to us for care.
Animals charities protect animal rights, save endangered species, and provide services for both domestic and wild animals. There are a wide variety of services, from preserving natural habitats to finding a home for a wandering pet, but they all work tirelessly to improve the lives of our animal friends.
Donations will be evenly distributed to these three featured nonprofits at the end of the cycle.
Check out these other amazing causes!