October – December Nonprofits
Books For Africa was founded upon a singular mission: to end the book famine in Africa. BFA collects, sorts, and ships books, computers, tablets, and library enhancement materials to every country in Africa.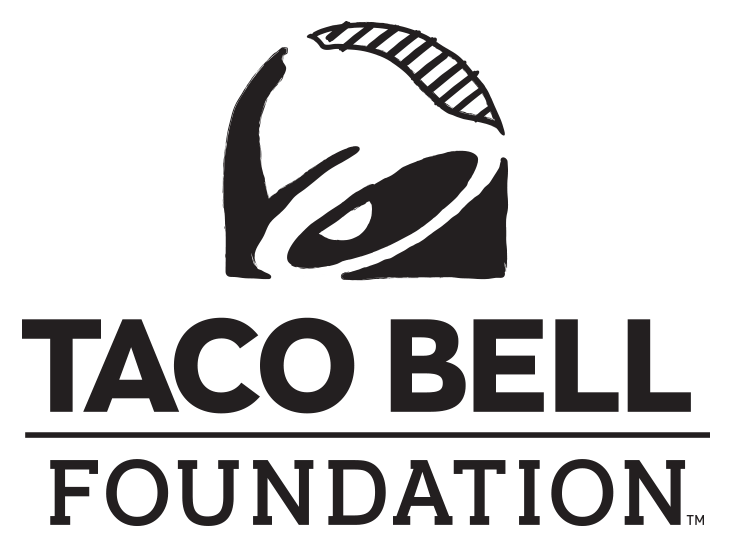 The Taco Bell Foundation breaks down barriers to educate and inspire the next generation of leaders.
Our mission is to provide education to Native Americans in need through scholarships and programs while ensuring that their cultural values are preserved.
Education charities provide opportunities for those who are underserved to improve their education. They provide scholarships, programs, and supplies to students of all ages so that everyone has a chance to have access to better education.
Donations will be evenly distributed to these three featured nonprofits at the end of the cycle.
Check out these other amazing causes!