October – December Nonprofits

Austin Parks Foundation partners with our community to enhance people's lives by making our public parks, trials and green spaces better through volunteerism, innovative programming, advocacy and financial support.

As the only community foundation for the ocean, our mission is to support, strengthen, and promote those organizations dedicated to reversing the trend of destruction of ocean environments around the world.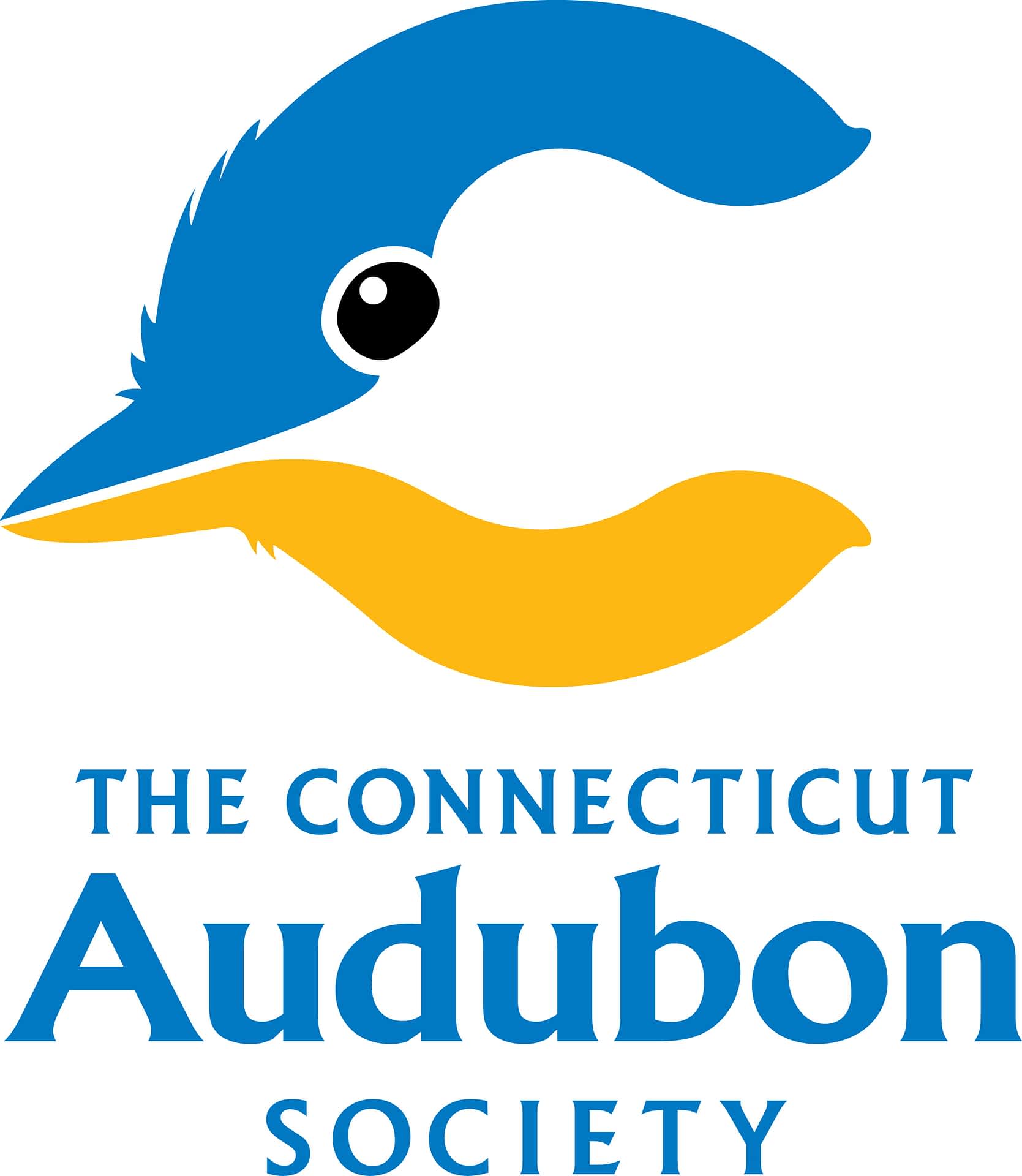 The Connecticut Audubon Society conserves Connecticut's environment through science-based education and advocacy focused on the state's bird populations and habitats.
Environment charities aim to protect and restore the environment so that we can live in a clean and balanced ecosystem. They conduct research, promote conservation, and teach people the importance of preserving the environment for future generations.
Donations will be evenly distributed to these three featured nonprofits at the end of the cycle.
Check out these other amazing causes!