October – December Nonprofits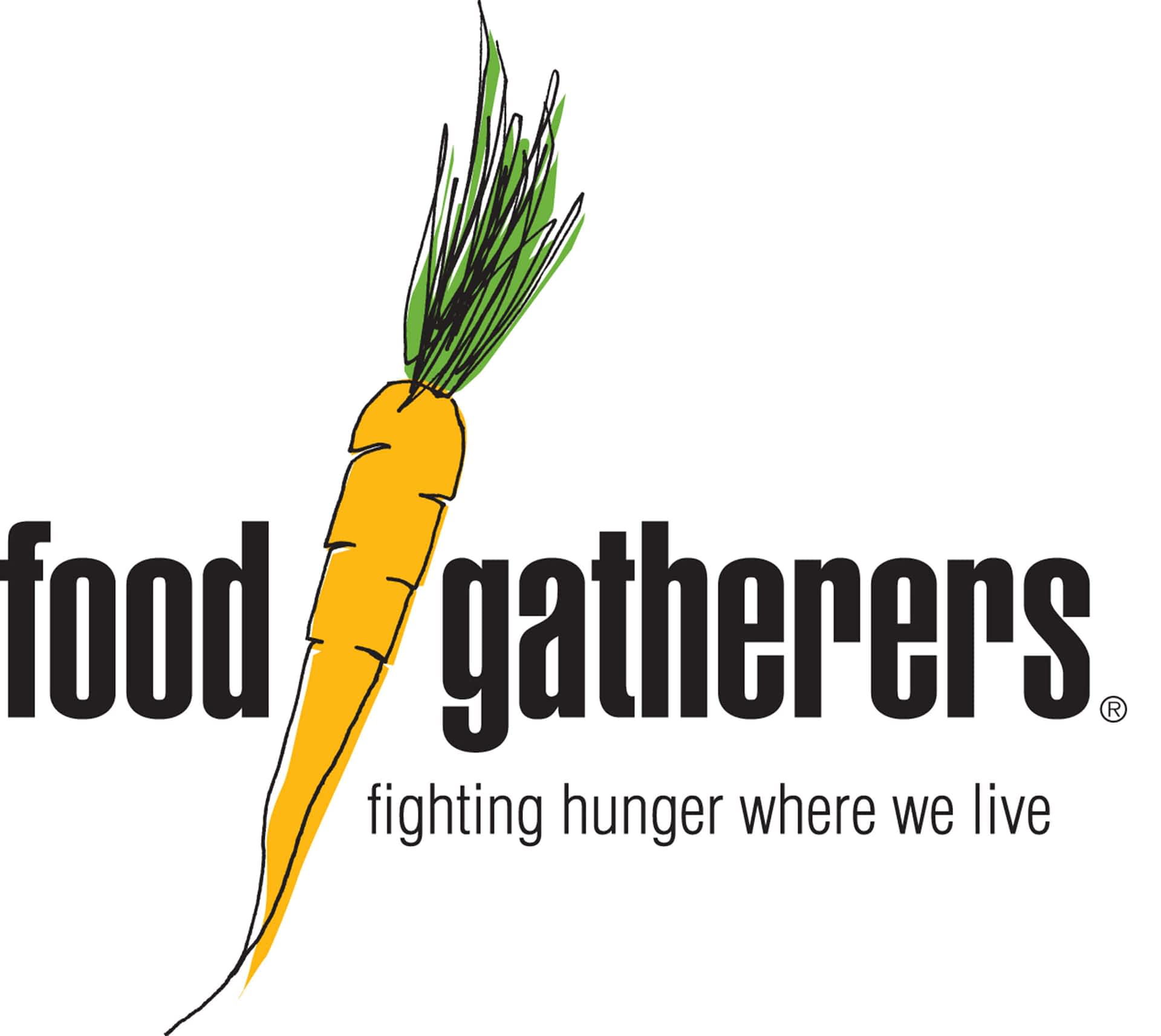 Food Gatherers is the food bank and food rescue program serving Washtenaw County, Michigan. We exist to alleviate hunger and eliminate its causes in our community. Annually, Food Gatherers partners with 170 local programs and agencies to distribute groceries and meals to anyone in need. In the last year, we distributed 9 million pounds of food, the equivalent of 7.5 million meals, to our neighbors in need.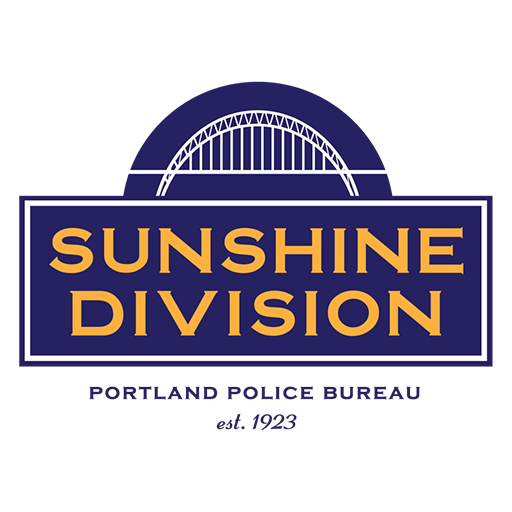 For nearly 100 years, Sunshine Division provides food and clothing relief to Portland families and individuals in need.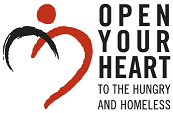 Open Your Heart to the Hungry and Homeless ensures that emergency shelters, food shelves and domestic violence shelters throughout the state of Minnesota have the tools, resources and infrastructure necessary to serve those in need.
Food and Shelter charities provide assistance to those experiencing hunger and/or homelessness. Not only do they feed the hungry or shelter the homeless, but some also provide services and training related to food, home, and job security.
Donations will be evenly distributed to these three featured nonprofits at the end of the cycle.
Check out these other amazing causes!