July – September Nonprofits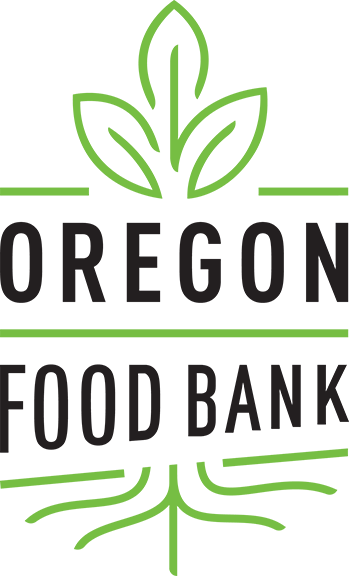 Our mission is to eliminate hunger and its root causes… because no one deserves to go hungry.

To break the cycle of poverty by helping local families who are homeless or from very low income households with emergency shelter and assistance, and all the tools needed to become self-sufficient. Last year we answered 32,417 cries for help, and we have become a national model for how to break the cycle of poverty one family at a time.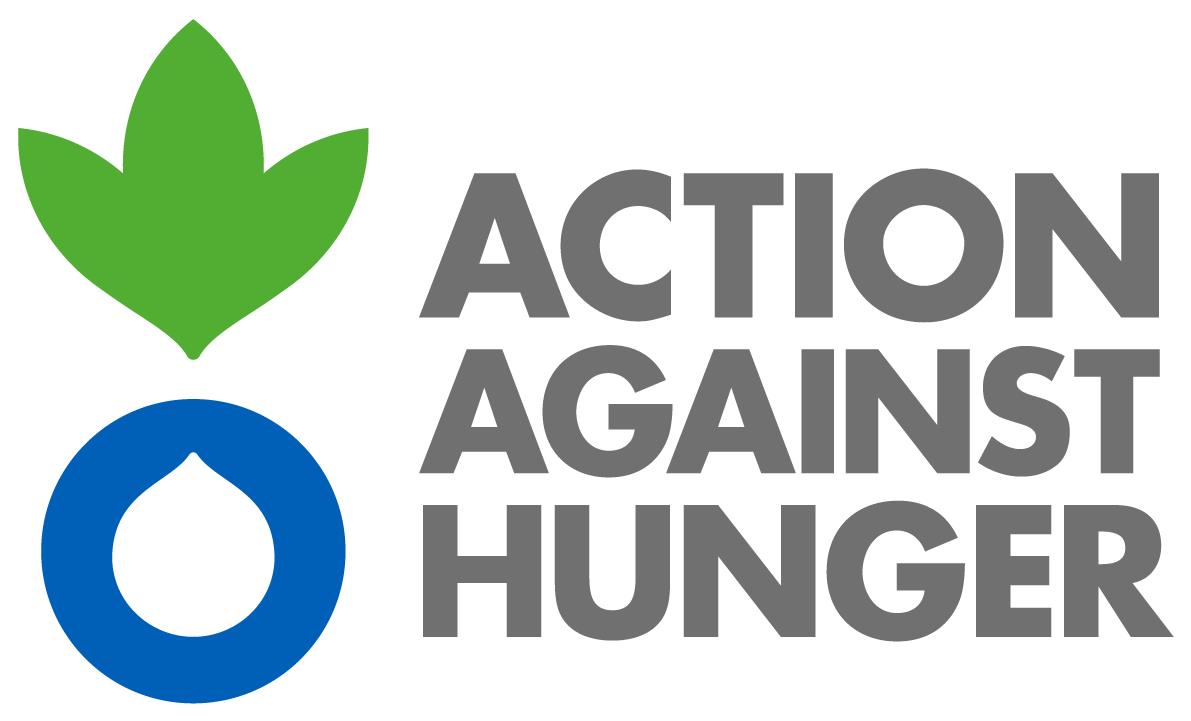 Our mission is to save, improve and protect lives by eliminating hunger through the prevention, detection and treatment of undernutrition, especially during and after emergency crises caused by situations of conflict, displacement, poverty, discrimination, inequality, or natural disaster.
Check out these other amazing causes!