October – December Nonprofits
Swim Across America fills a void by providing vital seed funding to world-renowned hospitals that are investigating and conducting new clinical trials that lead to treatments and cures to defeat cancer.

Partners In Health is a social justice organization driven by the uncompromising belief that everyone, especially those most in need, deserves the right to health care.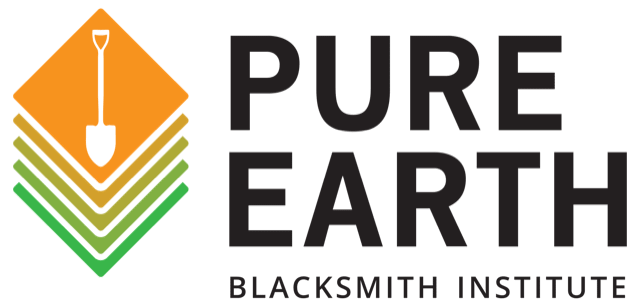 Pure Earth saves and improves lives, particularly lives of children in poor communities, by reducing disease-causing pollution around the world.
Health charities strive to cure diseases and improve medical treatments through conducting research and raising awareness of disorders and health disparities. They work hard to improve the overall well-being, mental and physical health, of those who are sick and/or disabled.
Donations will be evenly distributed to these three featured nonprofits at the end of the cycle.
Check out these other amazing causes!