July – September Nonprofits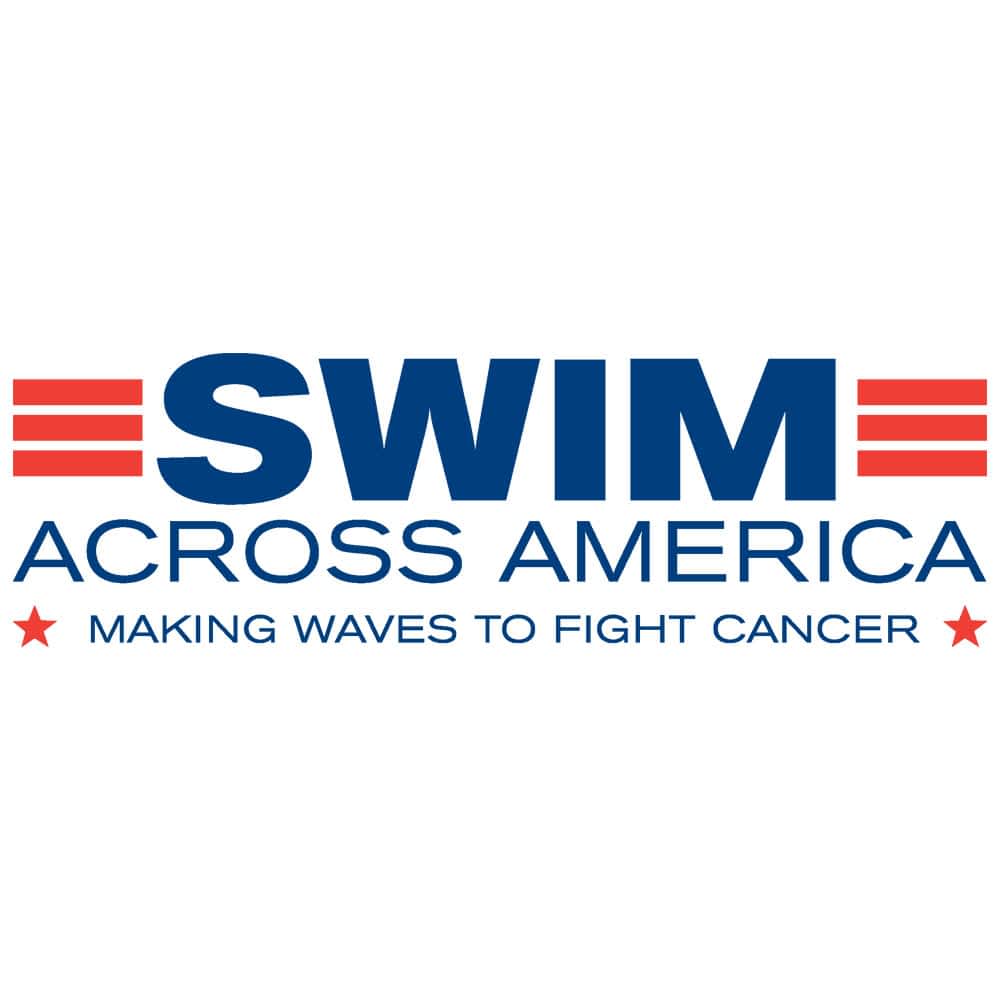 Swim Across America fills a void by providing vital seed funding to world-renowned hospitals that are investigating and conducting new clinical trials that lead to treatments and cures to defeat cancer.
To end the HIV epidemic in the United States by advocating for effective policies and adequate funding, and by equipping organizations that serve people living with HIV thru local capacity and leadership development as well as strategic grant-making.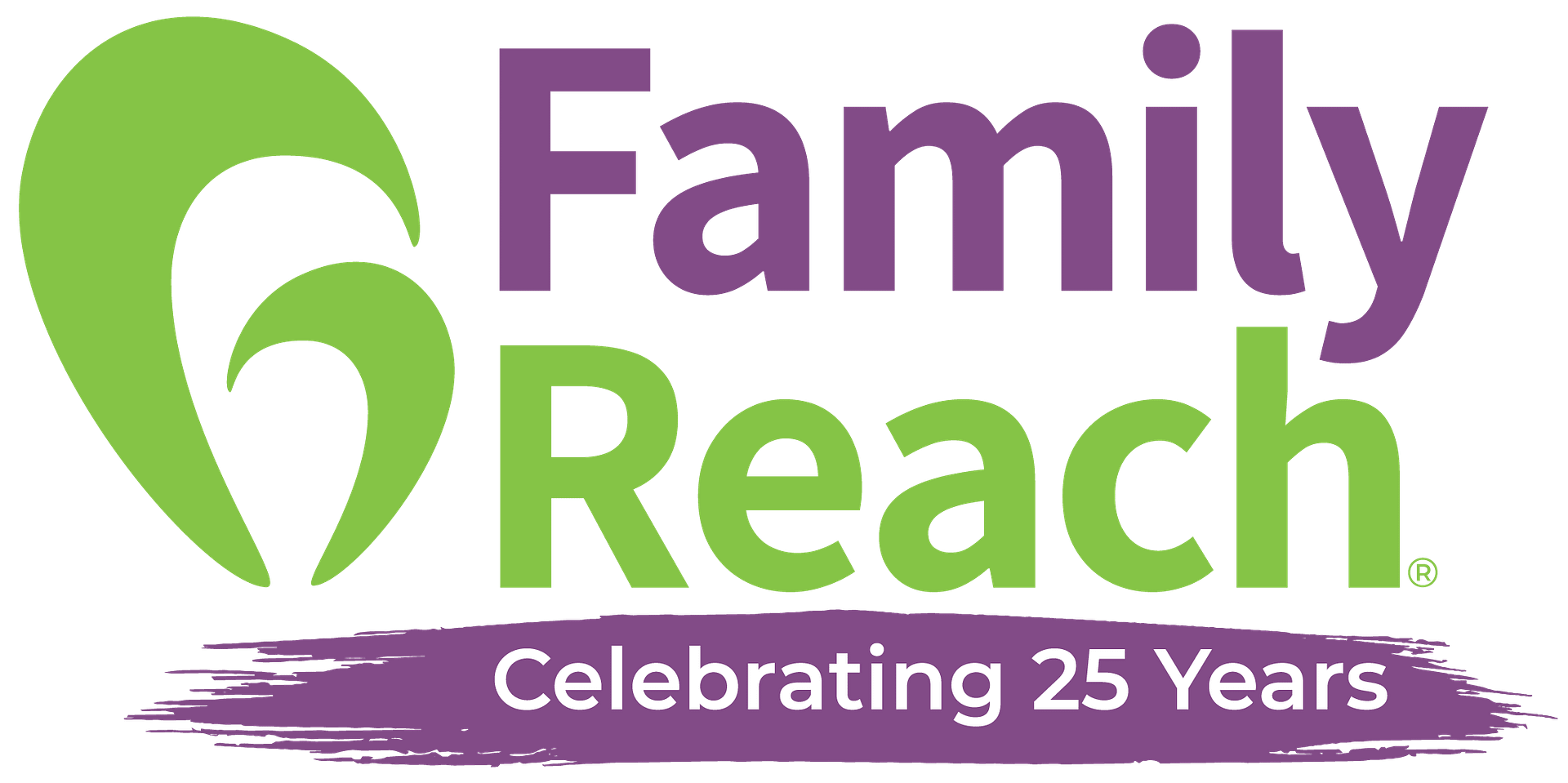 Family Reach is a nationwide organization that provides financial support to families facing cancer. They work with patients and healthcare professionals at more than 400 top-tier hospitals and cancer centers, striving to reach more families before they hit critical financial breaking points. Through our solutions-oriented Financial Treatment Program, nationwide events, strategic partnerships, and generous community support, they disrupt how cancer financially affects families.
Check out these other amazing causes!