October – December Nonprofits
Hire Heroes USA empowers U.S. military members, veterans and military spouses to succeed in the civilian workforce.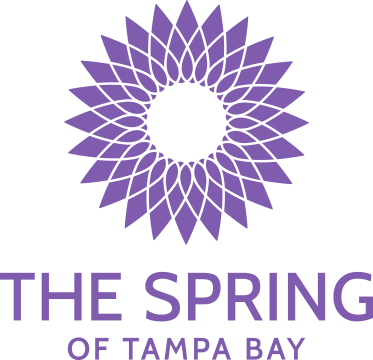 The Spring's mission is to prevent domestic violence, protect victims, and promote change in lives, families and communities.

Thistle Farms is a nonprofit social enterprise dedicated to helping women survivors recover and heal from prostitution, trafficking, and addiction. We do this by providing a safe place to live, a meaningful job, and a lifelong sisterhood of support.
Human Services charities provide various services to those in need. They provide medical supplies, support struggling families, create job opportunities, and take care of our elderly and our young.
Donations will be evenly distributed to these three featured nonprofits at the end of the cycle.
Check out these other amazing causes!