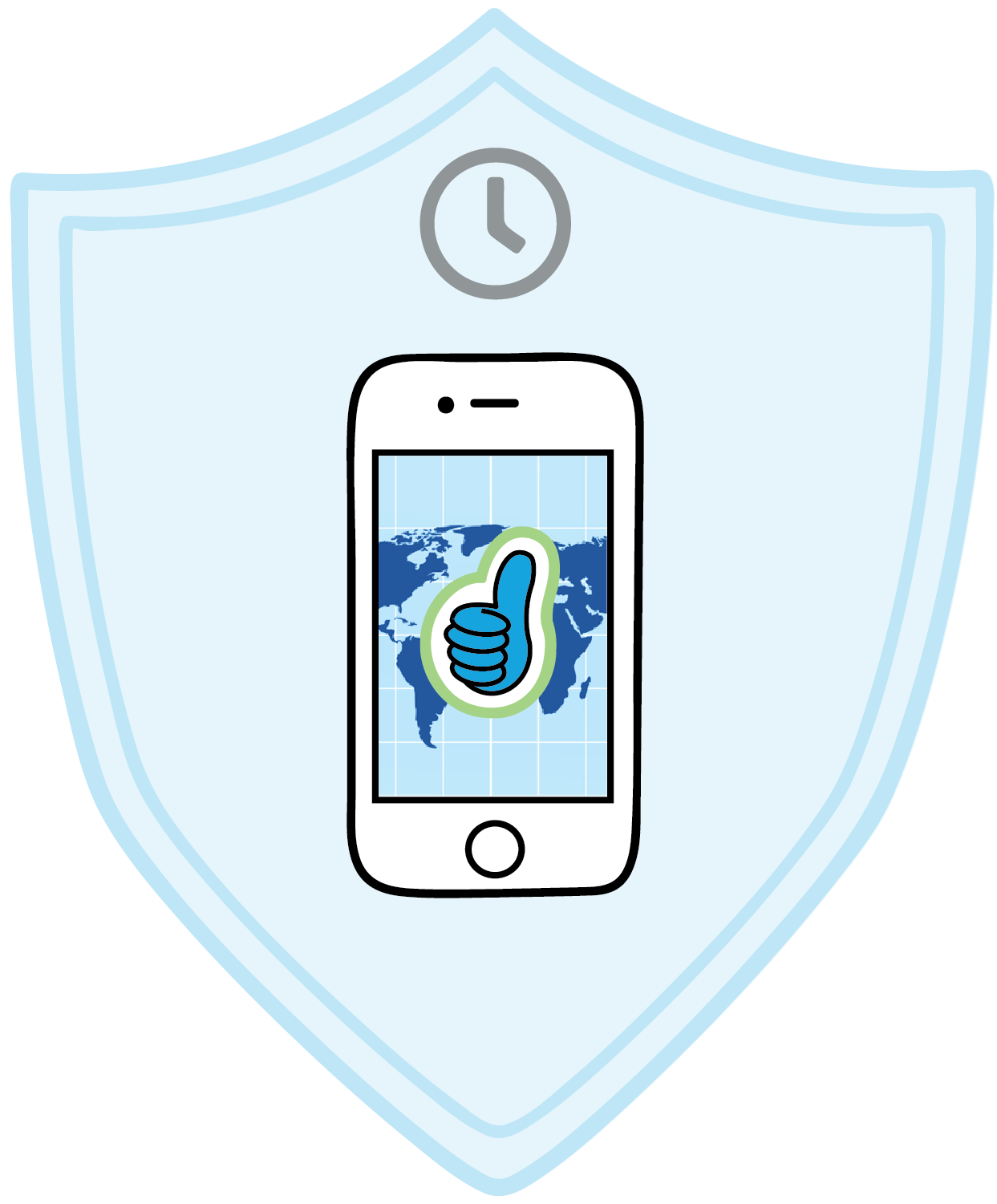 COVID-19 Relief
Support those in need who have been affected by the COVID-19 pandemic through organizations that provide medical supplies and healthcare for communities across the world.
Hurricane Ida Recovery
Hurricane Ida made landfall in Louisiana and brought death and destruction all the way to New England. Help provide food, shelter, and debris management for those still feeling the devastating effects of Ida today.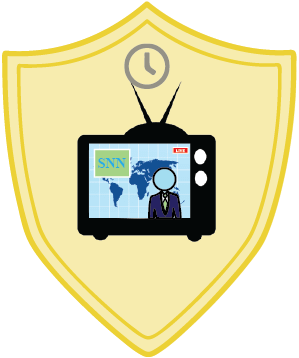 To Be Determined...
With the world ever-changing, Simply Donating leaves this spot open so that we can support the most pressing issues. Should this spot remain empty by December, we will support human rights, as December is National Human Rights Month.
Simply Now charities are a collection of hand-picked organizations (selected at the end of the cycle) that are geared towards current event issues. Whether they are present or recent natural disasters, virus outbreaks, or international conflicts, these charities are at the front line to help those who need aid now.
Donations will be evenly distributed to these three current event causes at the end of the cycle.
Check out these other amazing causes!