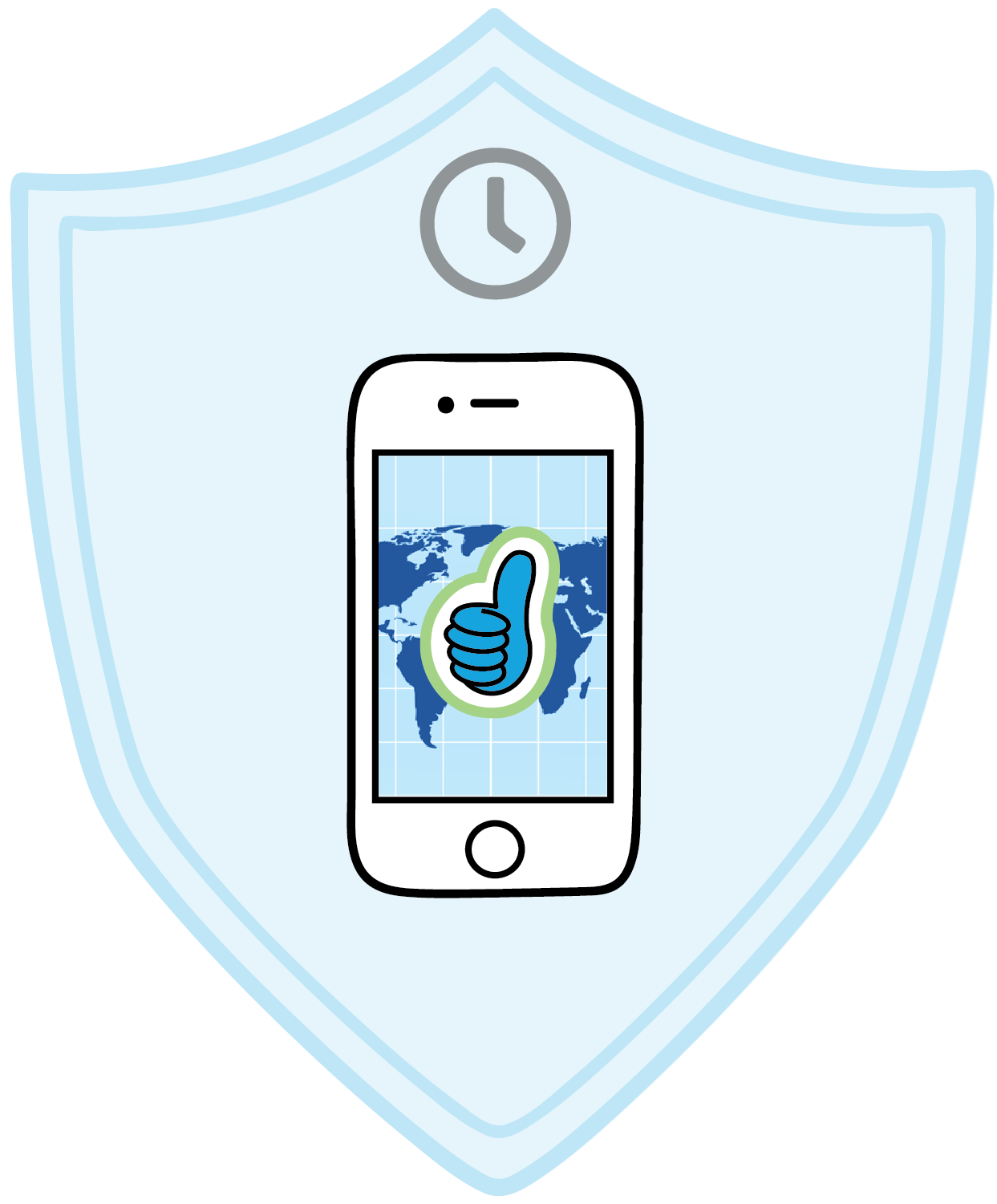 COVID-19 Relief
Support those in need who have been affected by the COVID-19 pandemic through organizations that provide medical supplies and healthcare for communities across the world.
Worldwide Wildfire Support
Wildfires are raging across the Western US, Russia, Greece, and many more countries, forcing thousands to evacuate their homes and destroying acres of wildlife. Help provide direct relief and assistance to these areas and communities.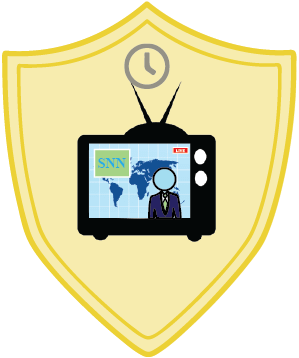 Afghan Refugee Aid
With the sudden change of power in Afghanistan, thousands are trying to flee the country for safety. Help provide food, emergency assistance, and other essentials for Afghan families displaced during these troubling times.
Check out these other amazing causes!